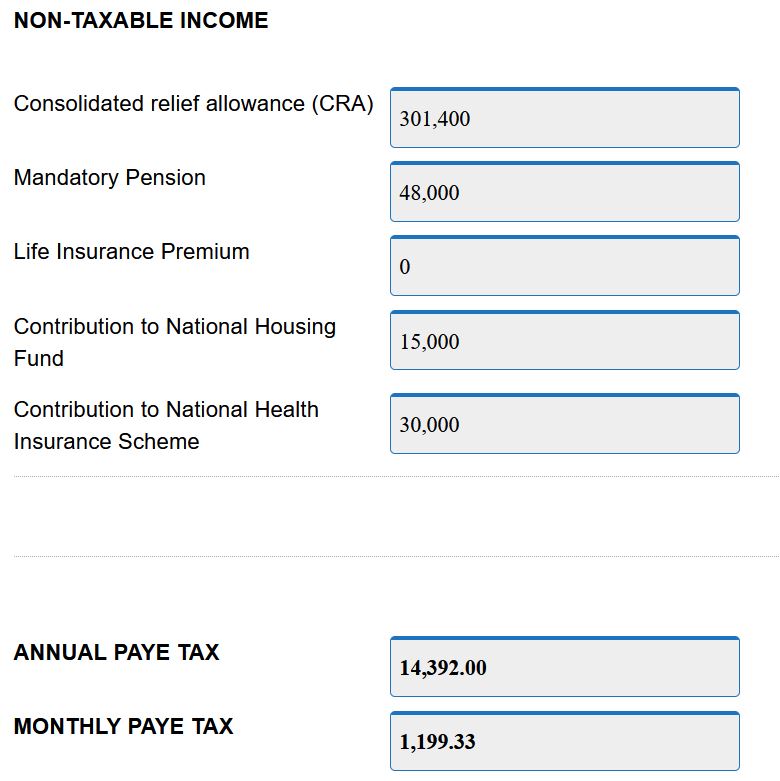 Online PAYE Tax Calculator with changes in Finance Act 2020
The Finance Act 2020 has changed the way a taxable person will calculate PAYE tax in Nigeria. Two major changes in the calculation are:
Definition of gross emoluments for consolidated relief allowance (CRA).


Persons with an annual income of NGN360,000 and below are exempt from personal income tax.
An employee may want to know how much tax applies on your monthly or annual salary.


Other professionals may want to estimate PAYE tax without the stress of setting up a tax report.


Anyone interested in computing taxes on employment income.
PAYE tax is the tax on employment income.



In Nigeria, an employer is responsible for deducting and remitting the tax amount to the revenue authority.

Complying with different statutory filings as well as the monthly payroll tax compliance cycle can be tedious.
BENEFITS OF BRC ONLINE CALCULATOR
BRC online PAYE tax calculator helps you estimate the PAYE tax and statutory deductions from an employee's salary. They include contributions to an approved pension fund and national housing fund. As the Finance Act 2020 takes effect from 1 January 2021, it is necessary to use the new PAYE tax rules.
It is an excellent tool for employees, workers, human resources managers, finance managers, individuals, expatriates, employers, payroll administrators, and anyone interested in estimating his/her Nigerian PAYE tax.
| | |
| --- | --- |
| Item | Amount (₦) |
| Online PAYE tax calculator (Nigeria) with changes in Finance Act 2020 | ₦3,250.00 per annum |